EVP Strategy & Business Development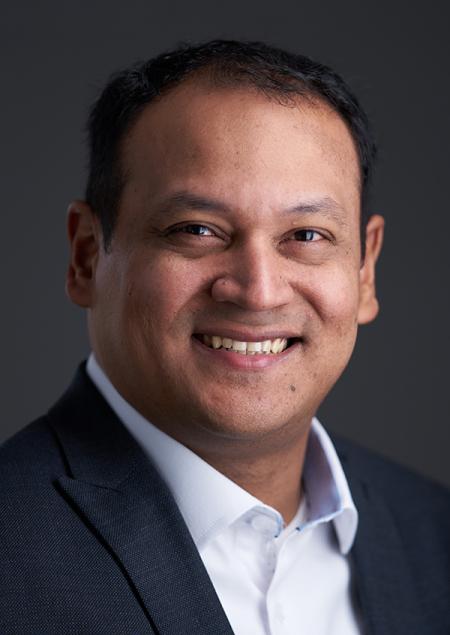 Carlos is accountable for the strategic growth of Pin Oak, including corporate and competitive strategy and commercial and corporate development.
Carlos has extensive finance, M&A and business development experience in the energy industry. Prior to Pin Oak, Carlos served as senior vice president, business development for Oryx Midstream Services, LLC, a crude oil gathering and transportation company focused in the Delaware Basin. At Oryx, he led commercial development activities and drove the addition of more than 150,000 dedicated acres by working with a diverse set of producers.
Prior to Oryx, Carlos was senior director, strategy & business development for Andeavor (formerly Tesoro), where he was primarily responsible for the development and execution of Andeavor's strategy including the identification, evaluation and pursuit of transformational growth. Carlos previously held roles of increasing responsibilities at Andeavor's supply chain management, commercial, strategy and finance organizations, where he supported M&A and organic growth activities and led process improvement projects and M&A integration efforts. During his tenure at Andeavor, he helped the midstream business grow its annual EBITDA from $50MM to more than $1 billion.
Formerly, Carlos held business development, finance and research roles at Blueknight Energy Partners, LP, Koch Industries, Inc. and Fiduciary Asset Management, LLC, supporting strategic growth and commercial development for crude oil gathering, transportation and terminaling assets with a focus on the Mid-Continent and Eagle Ford regions, refining, chemical and building products assets across the diverse portfolio of Koch companies and investments in publicly-traded and privately held midstream companies.
Carlos earned a Bachelor of Science degree in chemical engineering from Universidad Metropolitana in Caracas, Venezuela, and a Master of Business Administration with concentrations in finance and international business from Washington University in St. Louis. He is also a graduate of Harvard Business School's Advanced Management Program and a Chartered Financial Analyst.